Washington wines are having a moment, but we've known all along that our multiple microclimates and rich soil were capable of greatness. With 700 wineries across the state, including top wineries like Chateau Ste. Michelle, DeLille, and JM Cellars located just a short drive away, there's something for everyone — and we're here to help you discover it. From winemakers pouring their vintages at our nightly wine hour to our rooms dedicated to some of the most renowned wineries around, your experience at our winery hotel, Kimpton Hotel Vintage Seattle, will be unparalleled.
We also partner with a dozen of the best in the business, who each bring the unique character of their wines to our hotel. Here's more about our Grand Cru partners: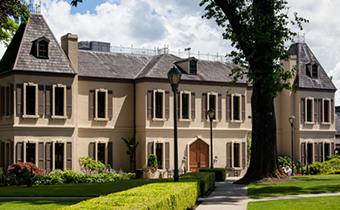 Combining Old World winemaking traditions with New World innovation, Chateau Ste. Michelle is the largest and oldest winery in Washington, with roots stretching back to Prohibition. From limited productions emphasizing European-style complexity, to terroir-driven Single Vineyard wines.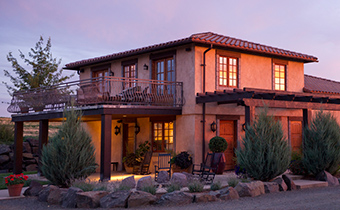 Va Piano Vineyards is located in Southeast Washington, producing red varietals of uncommon quality, structure, and balance.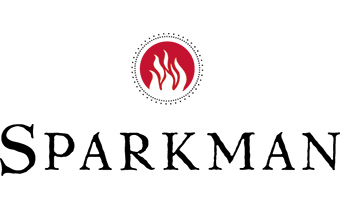 Sparkman Cellars is a family-operated winery that focuses on artisan, handcrafted, award-winning wines. They're experts in cultivating rich partnerships with some of the finest growers in the Pacific Northwest.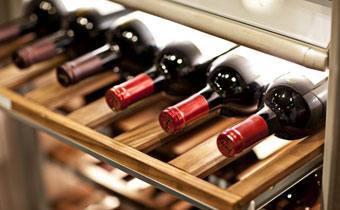 The Woodhouse Wine Estates produce terroir-driven wines using luscious, complex fruit and release their wines later in the season, giving them ample time to integrate and express their fullest flavors.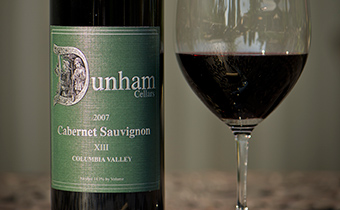 Located in Walla Walla, Washington, Dunham Cellars includes a family of owners and employees who have made it their mission to have fun making and selling wine on a sustainable basis.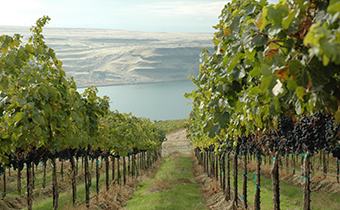 Long Shadows brings seven of the world's most celebrated winemakers to Washington State's Columbia Valley to craft a stand-alone wine using the grapes for which they are best known.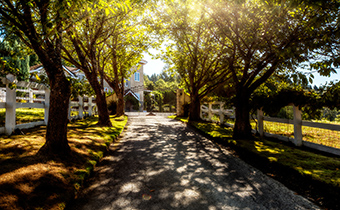 As a boutique, artisan winery, DeLille Cellars honors the longstanding winemaking traditions of France through the magnificent vineyards of Washington's Yakima Valley.
Located in the Walla Walla Valley, Sleight of Hand Cellars has two basic goals: to make world-class wines and to have fun while doing it. A visit to the winery is all the proof anyone needs to confirm that Sleight of Hand is succeeding on both fronts.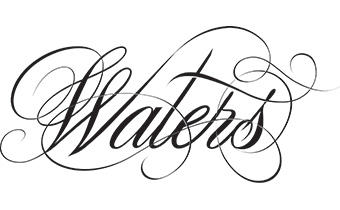 Waters Winery
Waters is an artisanal boutique winery located in Walla Walla, Washington, specializing in producing distinctive red wines that rival the finest of the Old and New World regions.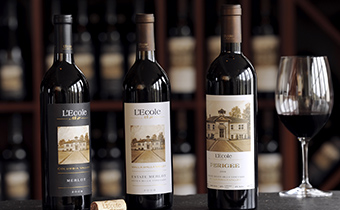 As the third-oldest winery in the Walla Walla Valley, L'Ecole N° 41 has a history of achievement, including 12 consecutive years listed as a top 100 winery of the year by Wine & Spirits magazine — a distinction shared by only 18 wineries in the world.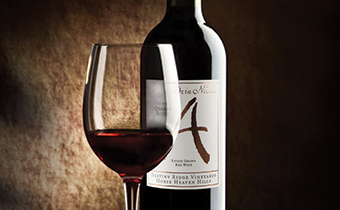 Producing high-end wines with the utmost care, Alexandria Nicole Cellars is based in Washington's Horse Heaven Hills and is committed to wines with a balanced, solid framework of acidity and tannins, using lush fruit, an integration of oak, and a richness to finish.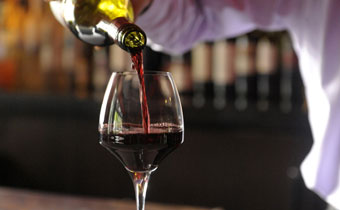 Located in the Walla Walla Valley, Balboa Winery crafts elegant wines that showcase a sense of time and place.